A 27-year-old man was arrested in Dhangadi as he tried to smuggle a rhino horn out of Nepal. The arrest of Gagan Lama of Kada-7, Bajhang, occurred at the Dhangadi Bus Park as Lama attempted to sneak out of the country with the rhino horn.
District Forest Officer Ramesh Chand and Geta Area Forest Office Chief Ambika Prasad Proudel led the team that arrested Lama.
Lama is currently being held at the District Forest Office, and forest officials are hopeful that the arrest will lead to more information about rhino horn trading networks operating in the area.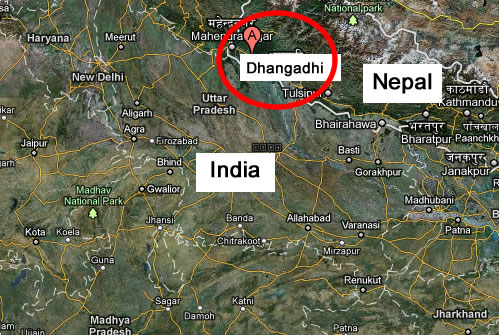 To read the full article, click here